About Us
Woodstock Quarries Limited is an independent, 100% New Zealand owned company with headquarters in Darfield. We specialise in supplying high grade rocks to the construction, landscape and dairy industries.
Quality and consistency is our forefront. As a smaller independent quarry we achieve this by operating with abundant plant, low manpower, and high computerization. This allows us to to maintain the highest level of quality control.
We have a full crushing, screening and washing plant so we can custom produce any aggregate product required by the market. All Basalt products are fully angular so have a higher engineering 'lock / stability' level than all other alluvial based quarries as we have around Christchurch.
We have worked with Lyttleton Port Company (LPC) for several years, completing many jobs, and are currently working on new projects at LPC. Some other work we have completed includes Beachville Rd in Redcliffs (re-construction post earthquake), Heathcote river bank stabilization, LPC Marina development, LPC new Administration Building, and River protection works in Arthurs Pass area for Department of Conservation. We have seen a yearly rise in farmers using our 100-300 RipRap for pond edge stabilisation as engineers are preferring, with 12,000 tons into ponds locally in the past year.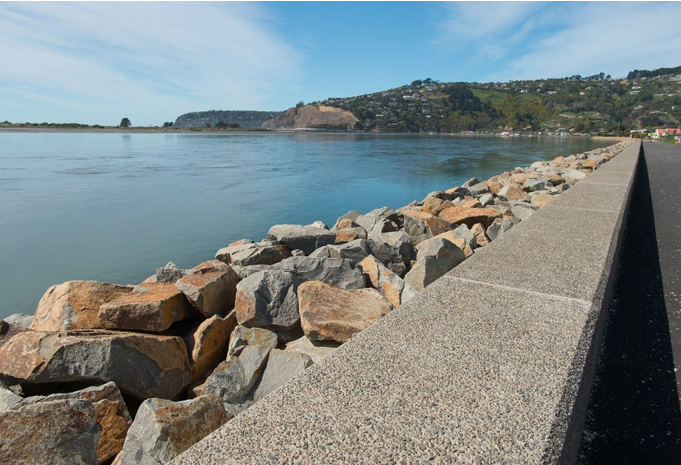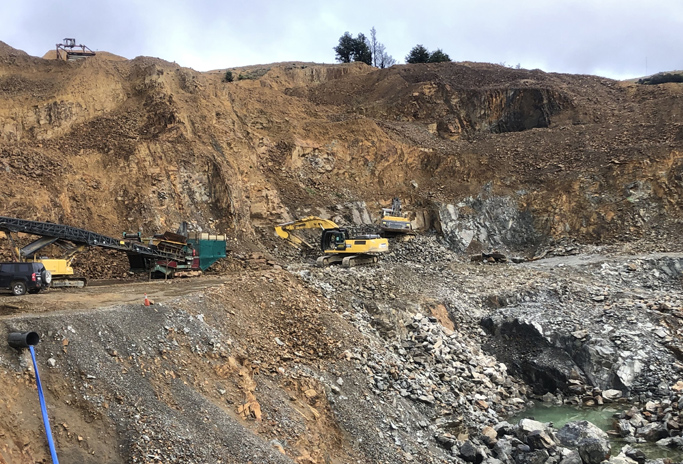 History
Woodstock Quarries have been operating for 14 years. We started out supplying our NorWest dairy lane capping to the dairy industry, and impermeable clay for pond sealing on farms.
We then opened up another quarry area into our Basalt hillside to start supplying Armour Rock for local projects. This involved supplying to Environment Canterbury, LPC, and the Central Plains Water Scheme. Progressing into the wider Canterbury infrastructure area with also general aggregate, railway ballast, and specialised PSV Roading Chip for NZTA.
Advancing further to supply decorative house/wall veneer rock, and decorative landscape chips.
The latest new BlackCap product being set to revolutionize the dairy lane capping industry, as well as a multitude of uses in the secondary roading, tracks, and mountain bike areas that will surpass currently available products.